Sunday in Hall H was the day to attend San Diego Comic-Con International, if you're a Doctor Who fan.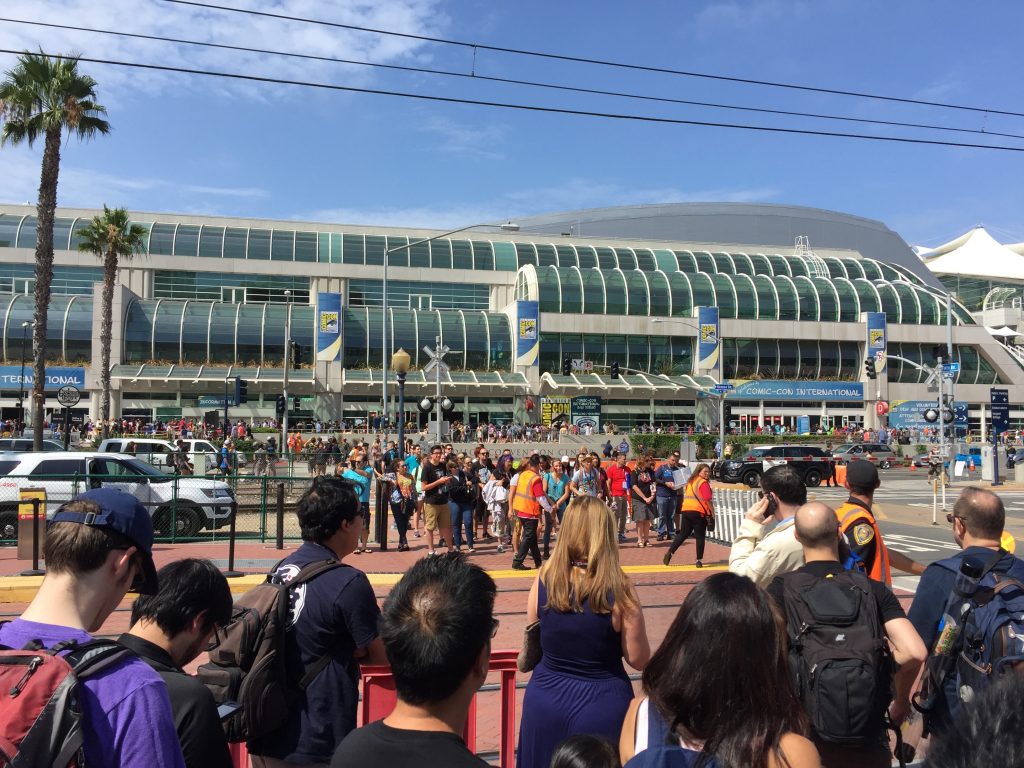 This was the day for the Doctor Who panel, probably the highlight of the whole con for me (other than meeting up with friends). It started off with Kevin Smith moderating the Dirk Gently's Holistic Detective Agency panel where we learned that Smith's favorite episode of Doctor Who is School Reunion. Great taste Mr. Smith, that is one of my favorites as well.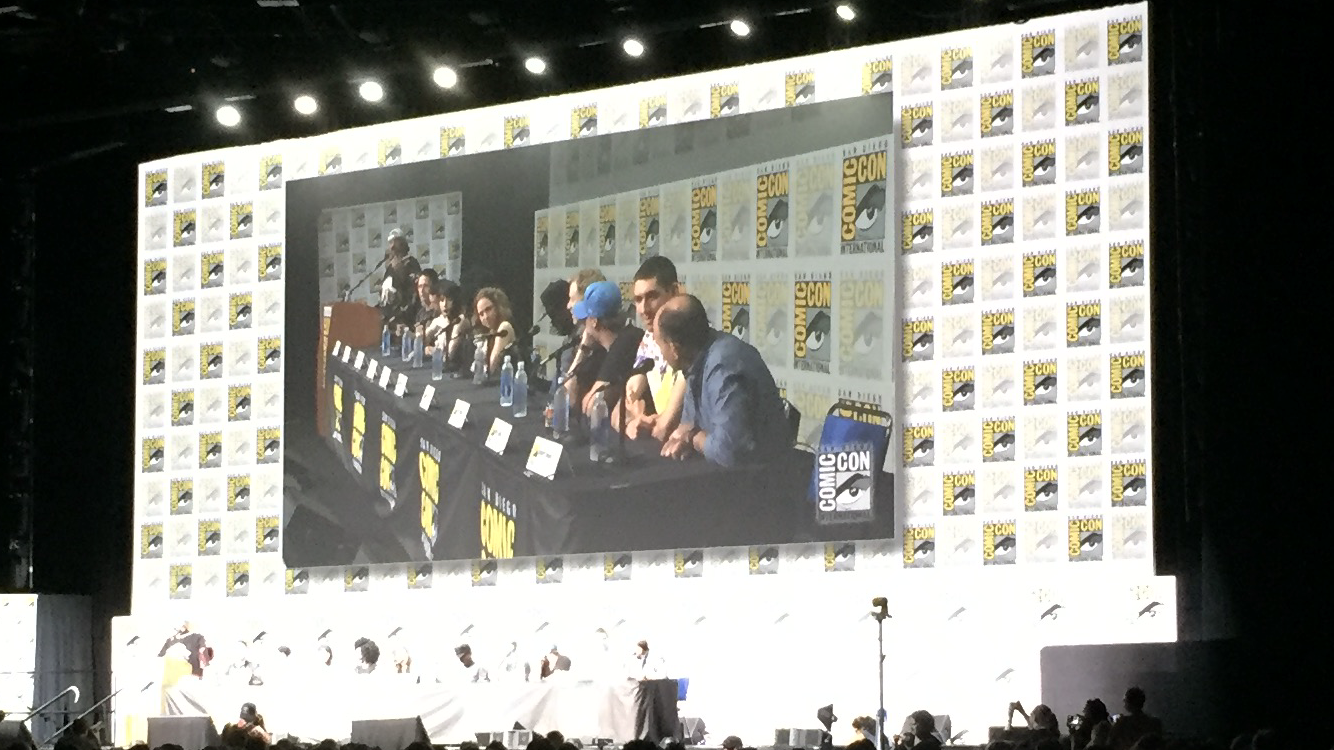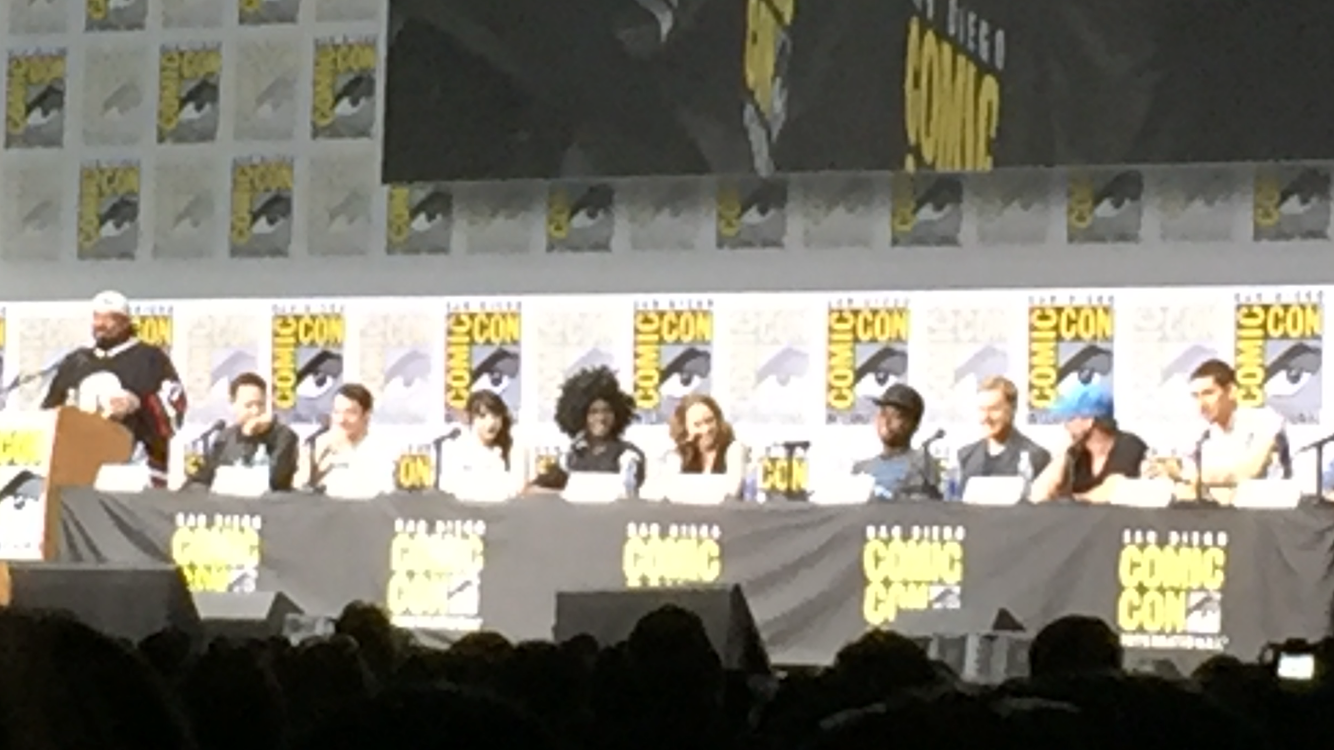 Then the Doctor Who panel moderated by Chris Hardwick, which was the last panel of the con in Hall H;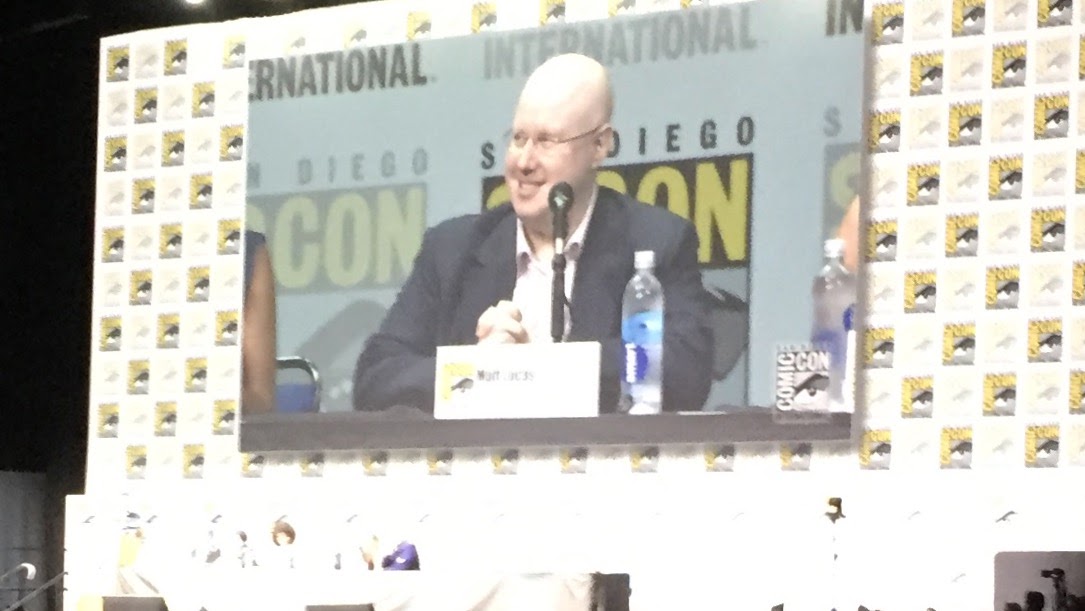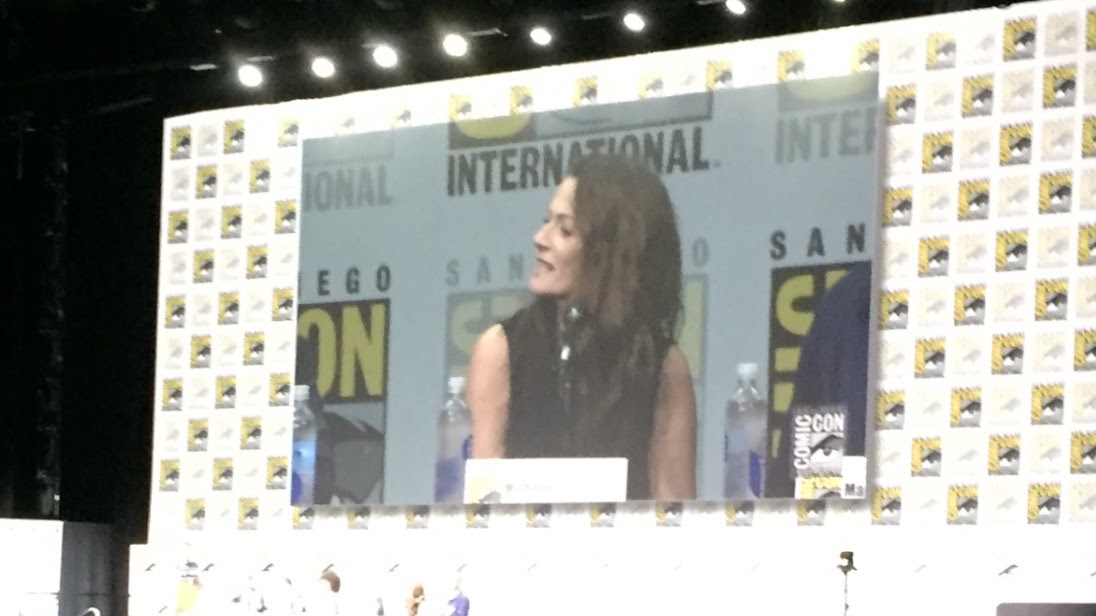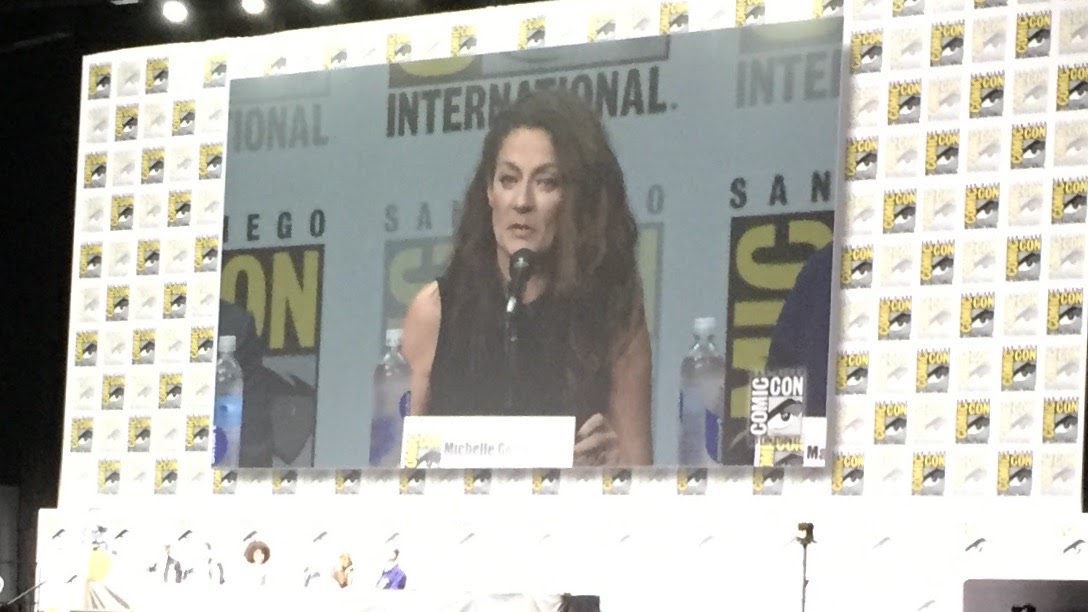 It was an emotional panel since it is Peter Capaldi's last one as the Doctor. Other than getting a trailer for the 2017 Christmas Special, we got a video tribute to Capaldi's tenure as the 12th Doctor, with a standing ovation from the audience.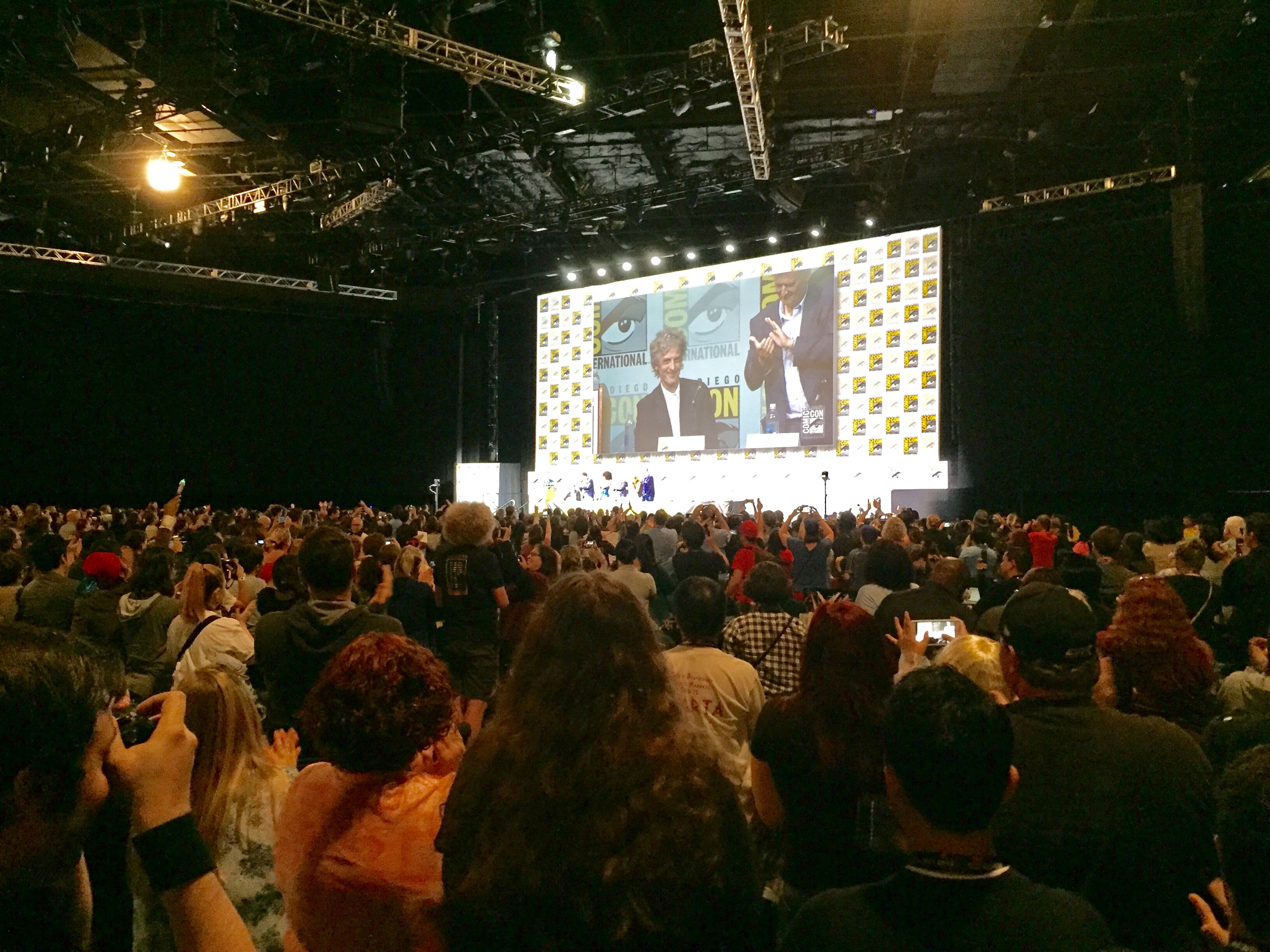 Capaldi gave an impromptu speech, saying nice things about everyone on the panel, such a classy guy.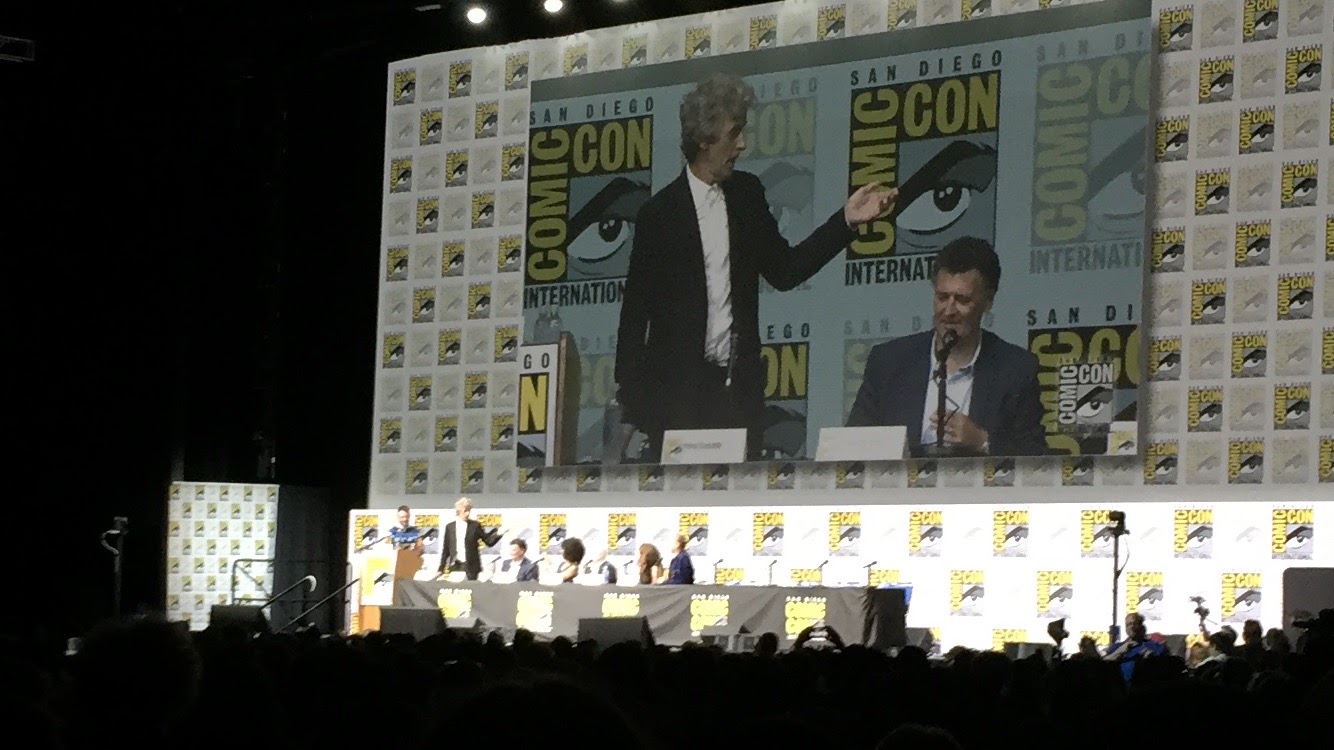 I didn't think I would be so moved with the passing of the torch to a new Doctor, cause the show is all about change and I've been through several regenerations now, but I grew to really like the 12th Doctor, Bill Potts and Nardole as a team. Capaldi's last season was his best, way to end on a high note sir.
Some Doctor Who cosplay;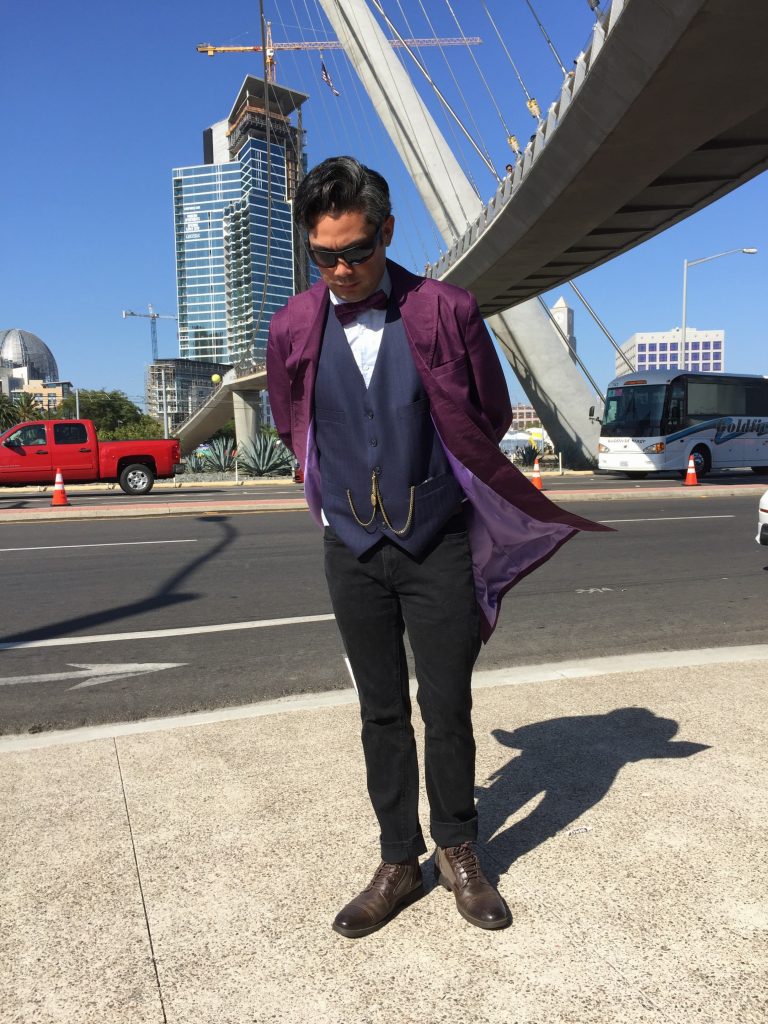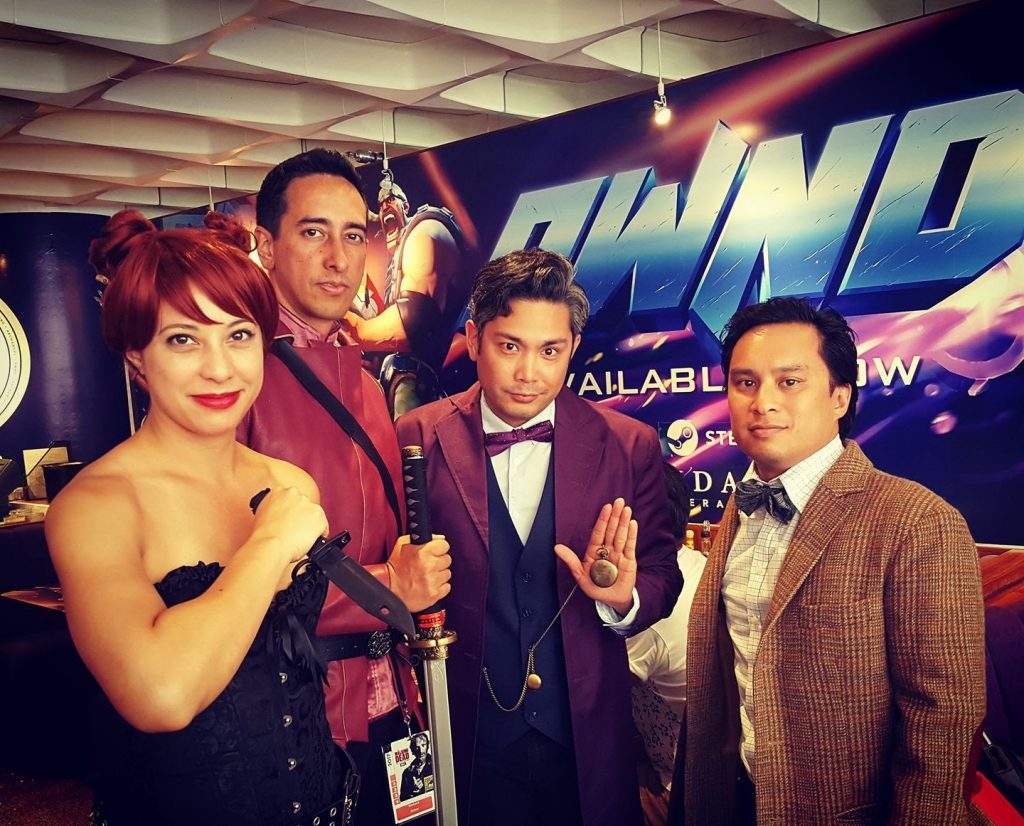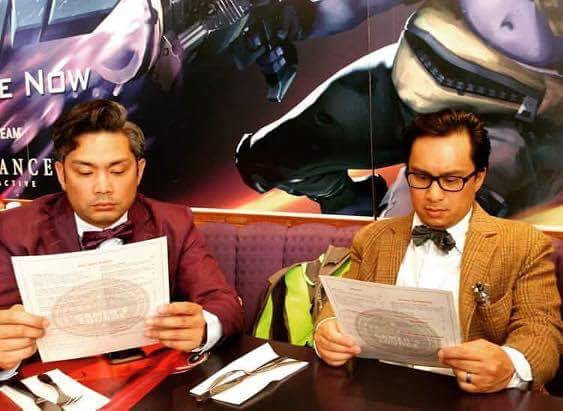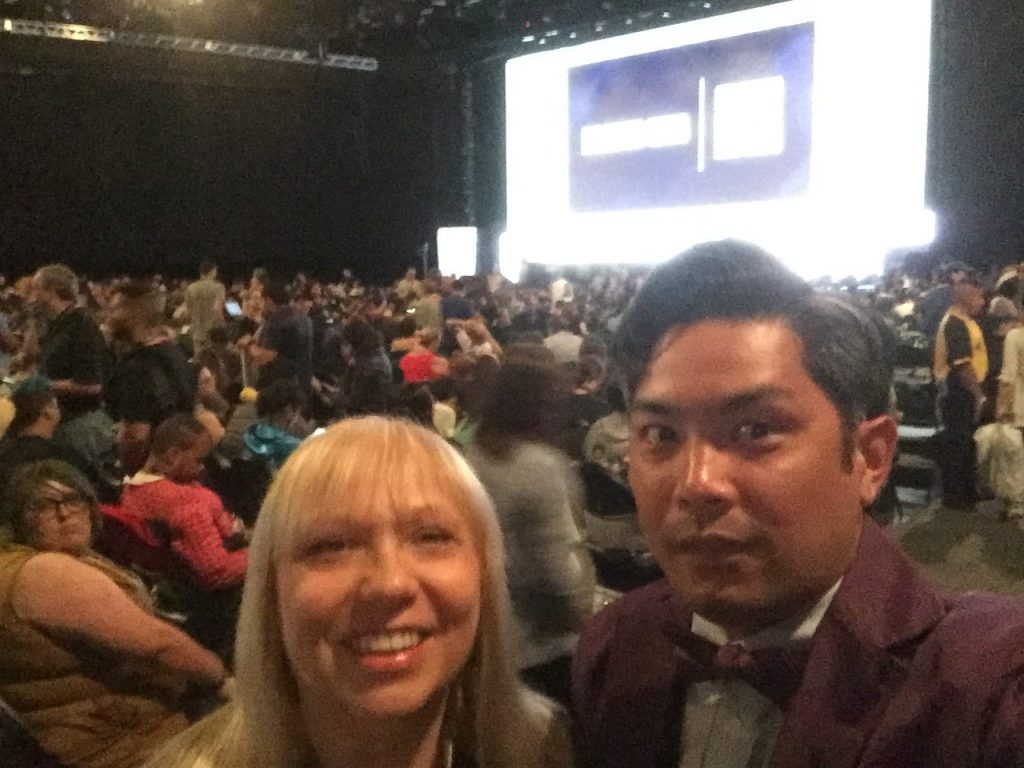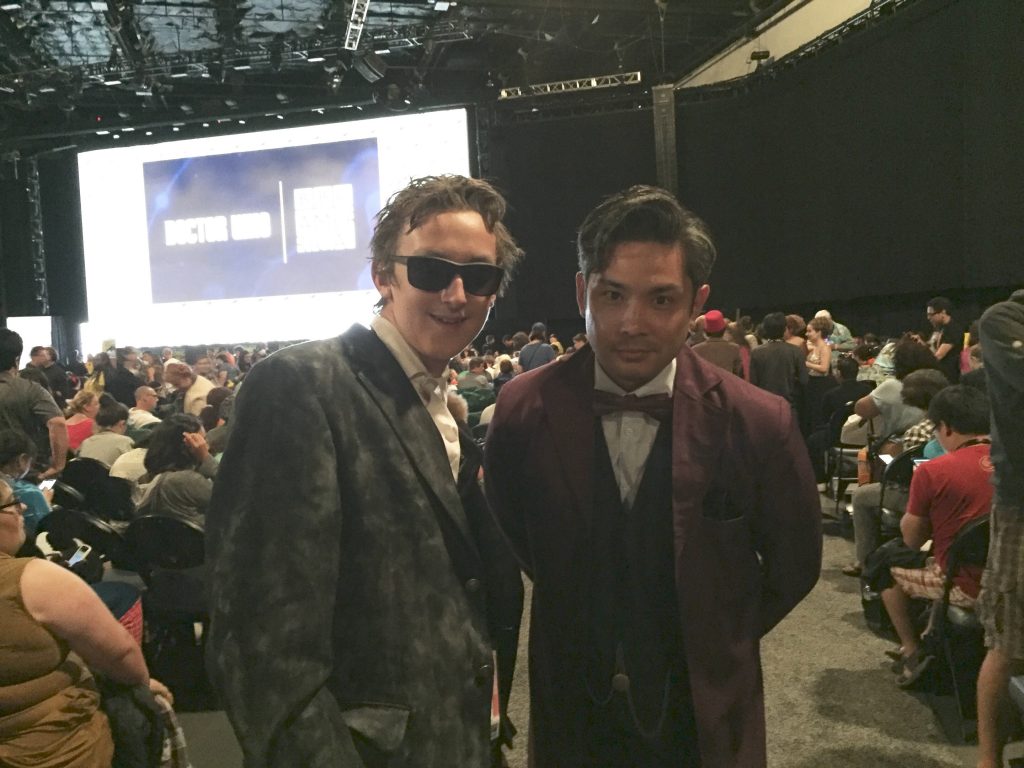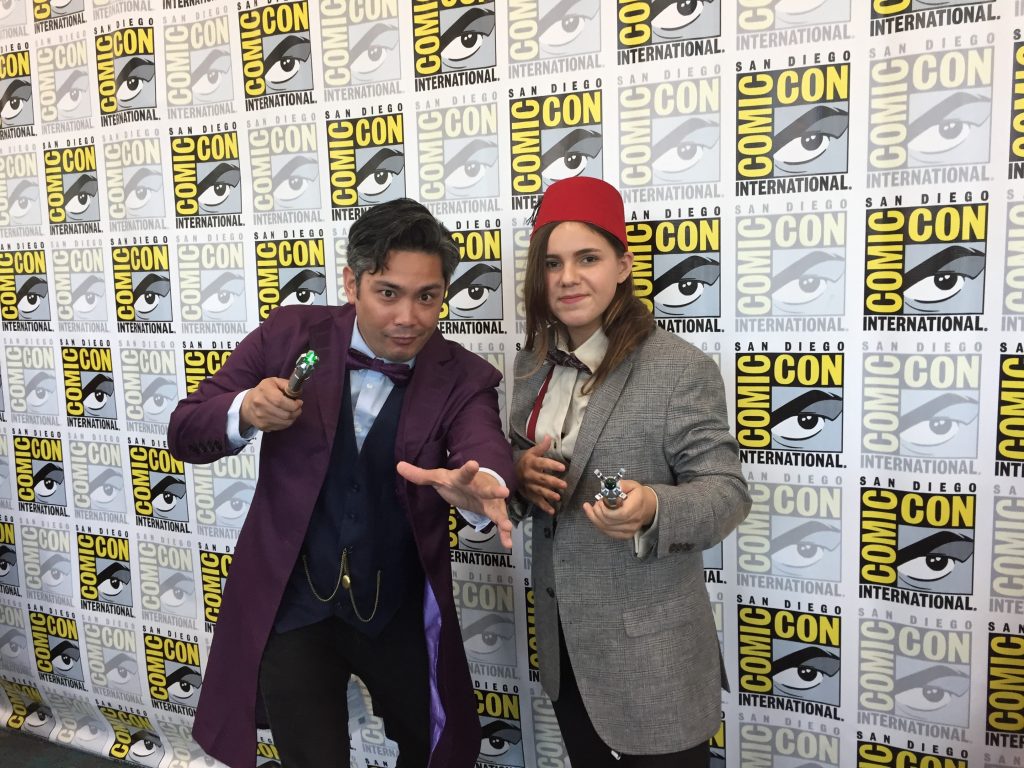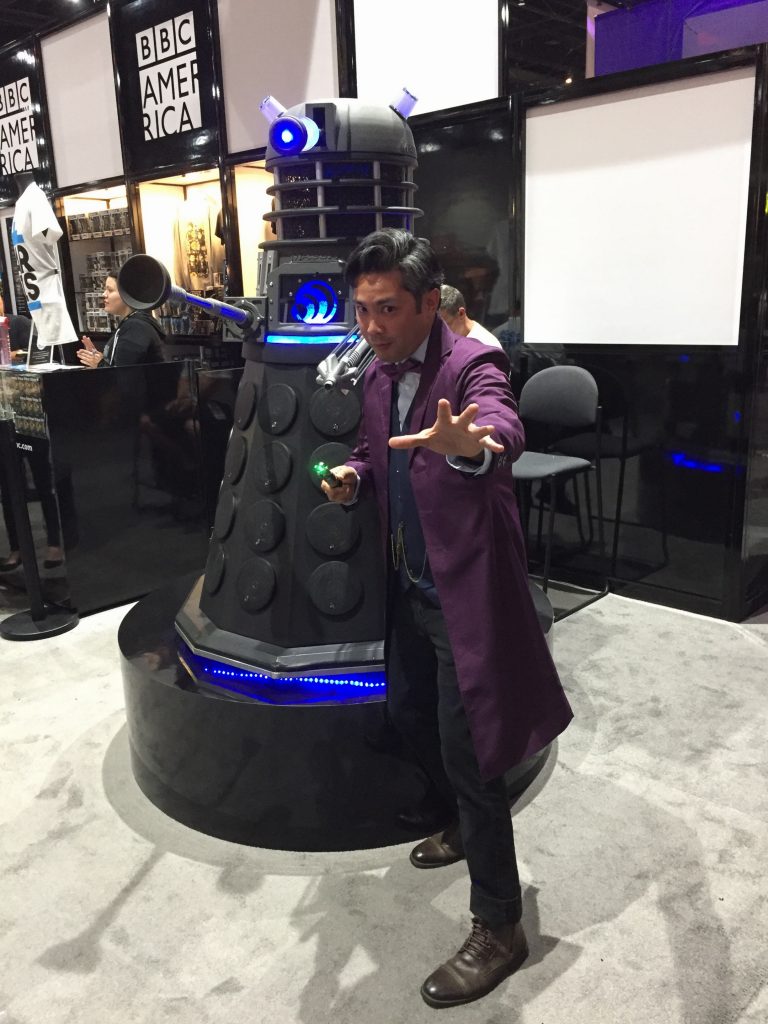 Till the next SDCC…